WHAT'S IN THE COURSE?!
*
Video and Audio Teachings and Trainings*
*Downloadable Resources to help you along the way*
*All future content and bonuses*
*Private Log-In, mobile friendly, community driven*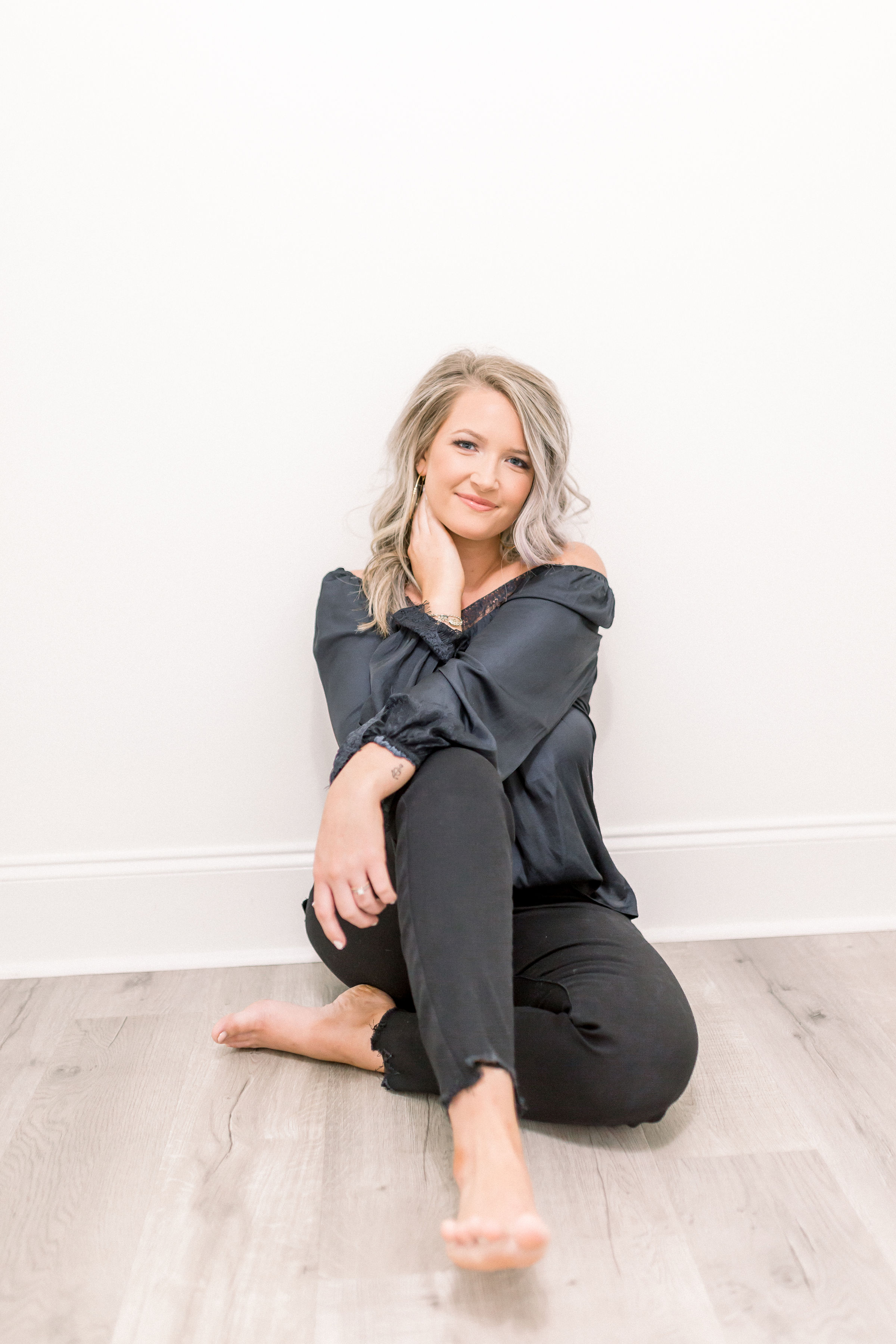 Hi, I'm Emily Odom!
I'm a mama of 3 girls, a wife to my own jack-of-all trades, an educator, cupcake connoisseur, and Amazon enthusiast. I enjoy long walks down the aisles of Target, a good margarita and Chick-Fil-A nuggets.
Makeup and beauty are my passion, and in that, I want to give you a VIP sea in my makeup chair, equipping you with the tools needed to resolve your makeup struggles.
I hope that you find so much value in this course and that we become friends along the way! This course was made to encourage and support you and I truly want you to have all the value it holds!
Why did I create More Than Makeup?
When I was in college I became obsessed with watching makeup tutorials. I would watch all night long and then practice on my roommate and friends who needed makeup done for any special occasion.
I spent hours roaming the aisles of Ulta, swatching lipsticks all the way up my arm. It was something that I found to be a creative outlet for me - makeup was my art.